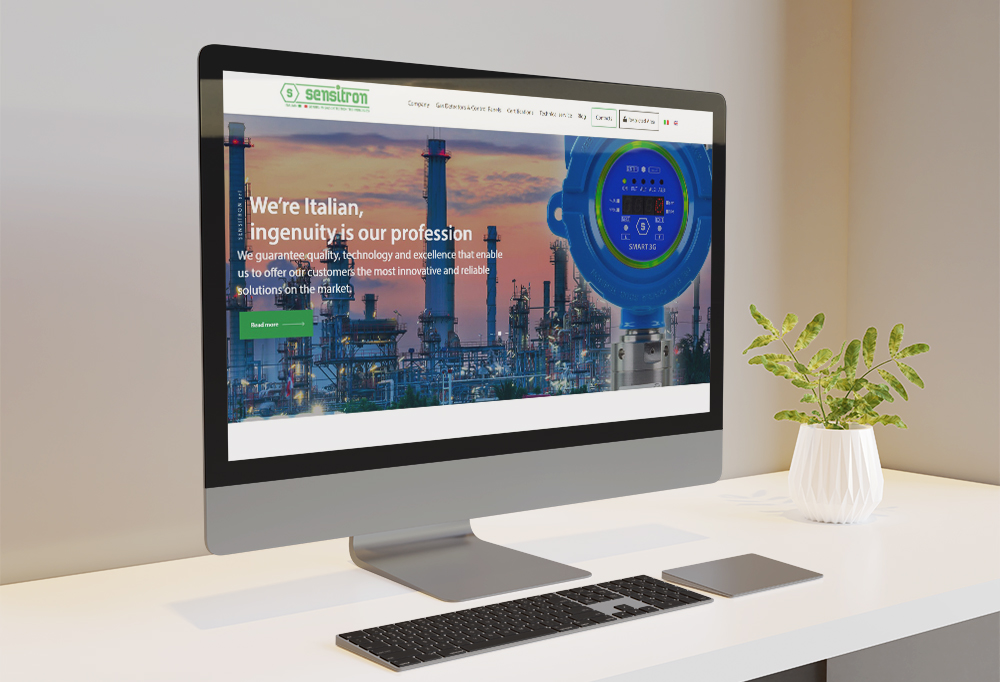 The new Sensitron website is online!
The new Sensitron website is finally online, completely redesigned in terms of navigation and content to offer a unique user experience and an exhaustive amount of information, which will allow you to fully understand the articulated offer of our company.
Since our foundation in 1988, we have been operating daily according to the highest standards of excellence. Over the years, this dedication has allowed us to become the international reference point of top-notch gas detection technologies.
Explore our new website and discover the high quality of our products, and do not hesitate to contact us to receive reliable advice or a customized quote.