The Sensitron Service team is there to support you with:
On-site support all over Italy
Online support
CHECKLIST FOR YOUR SERVICE CALL
What type of fault does the detector or control unit have?
What is the composition of the installation?
How old is the plant?
What is the date of last maintenance?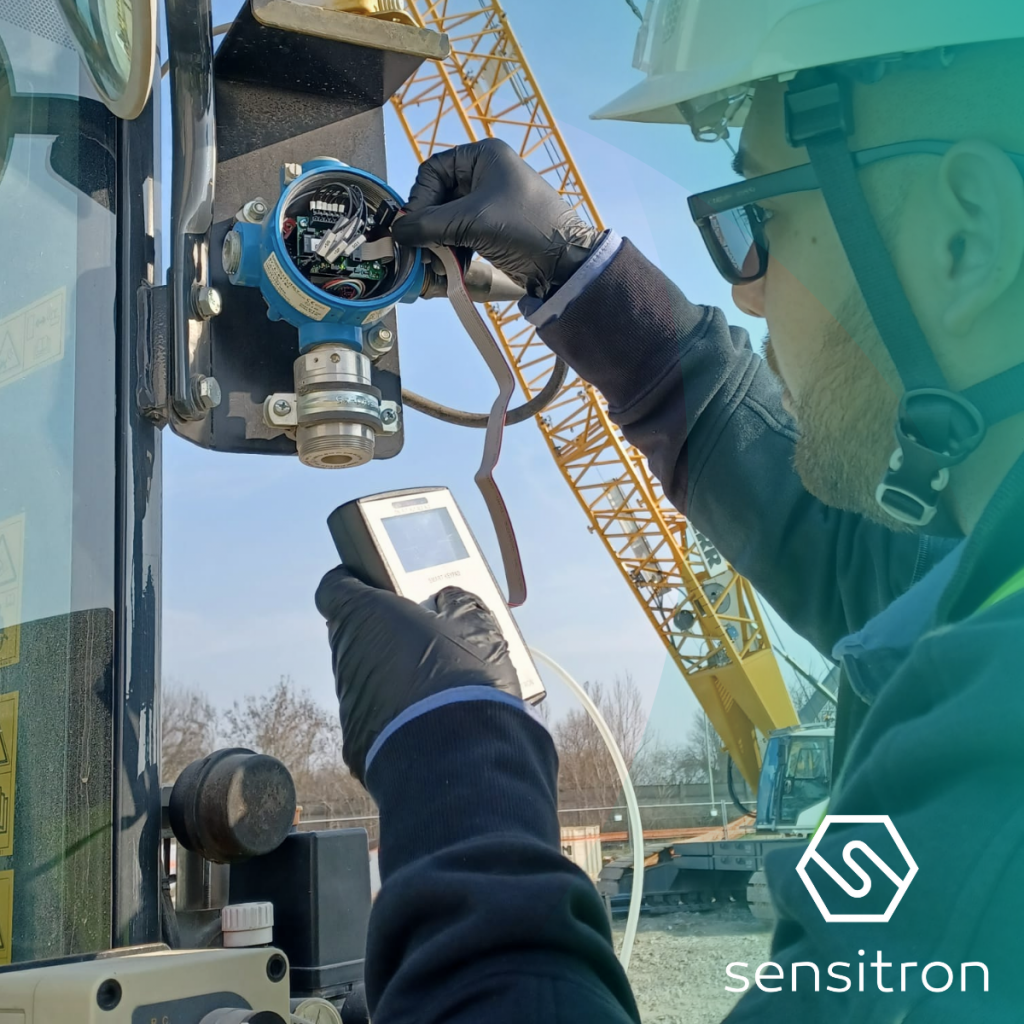 For more information contact us
Periodic maintenance contracts: our gas detection systems have different maintenance requirements depending on the gases detected and the applications in which they are used.
Scheduled maintenance ensures the efficiency of gas detection systems with consequent safety for workers and the environment. Entrusting periodic maintenance to Sensitron's Service team extends the life cycle of instruments with an impact on both running costs and the environment.
BENEFITS OF PERIODIC MAINTENANCE
Plant certified by the gas detector and control panel manufacturer
Prevention of plant downtime and associated running costsAlti standard di sicurezza
High safety standards