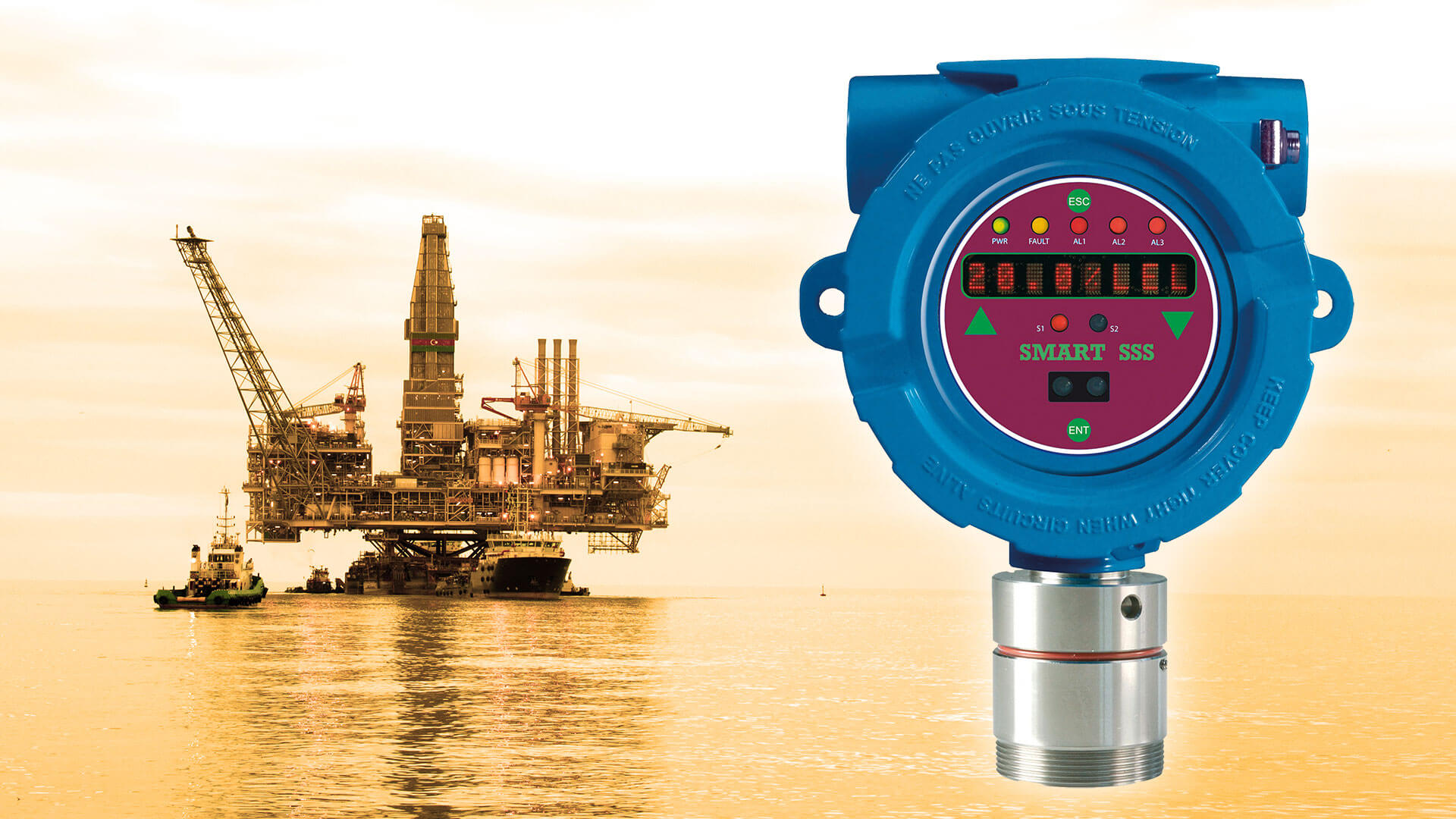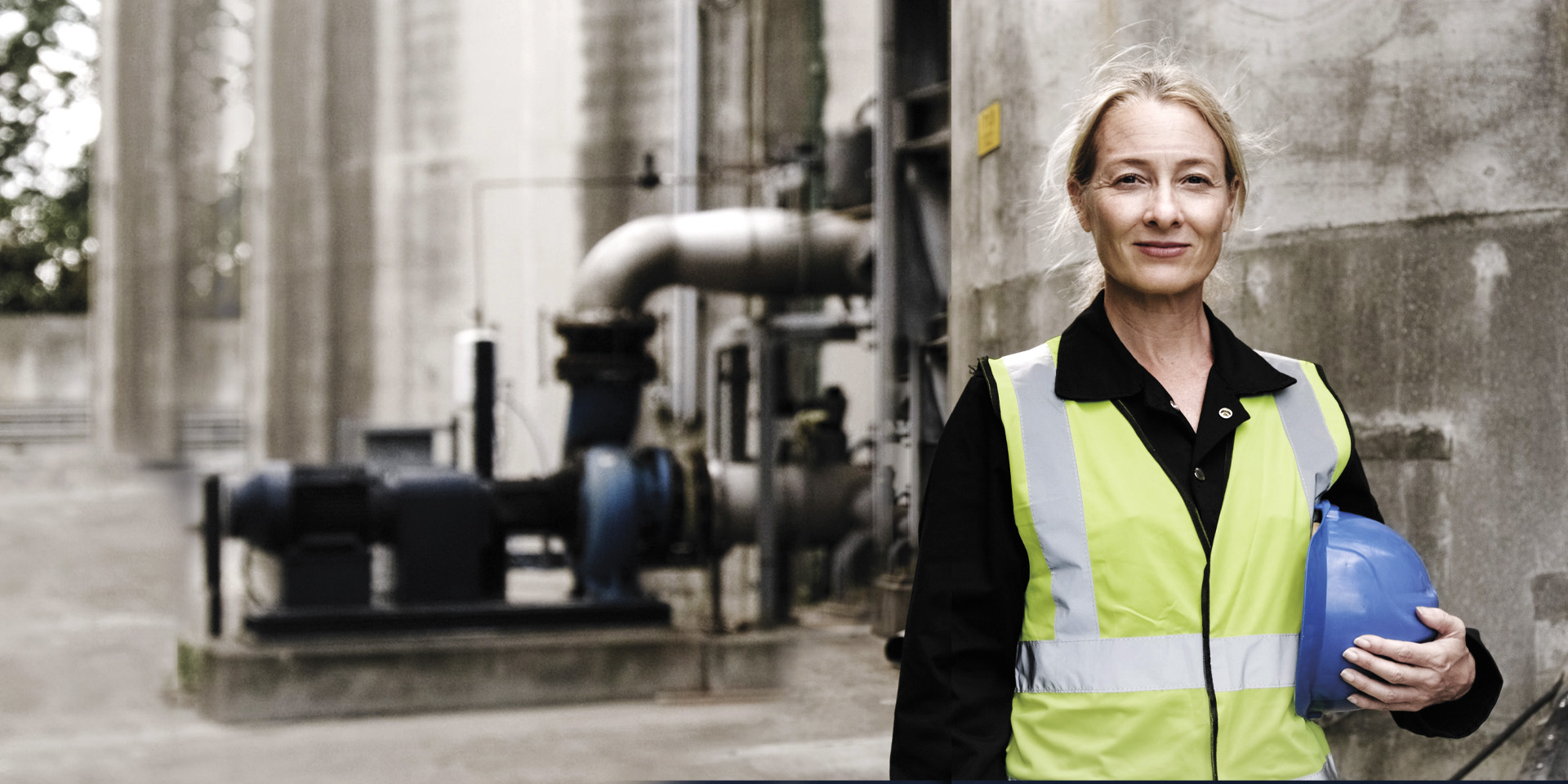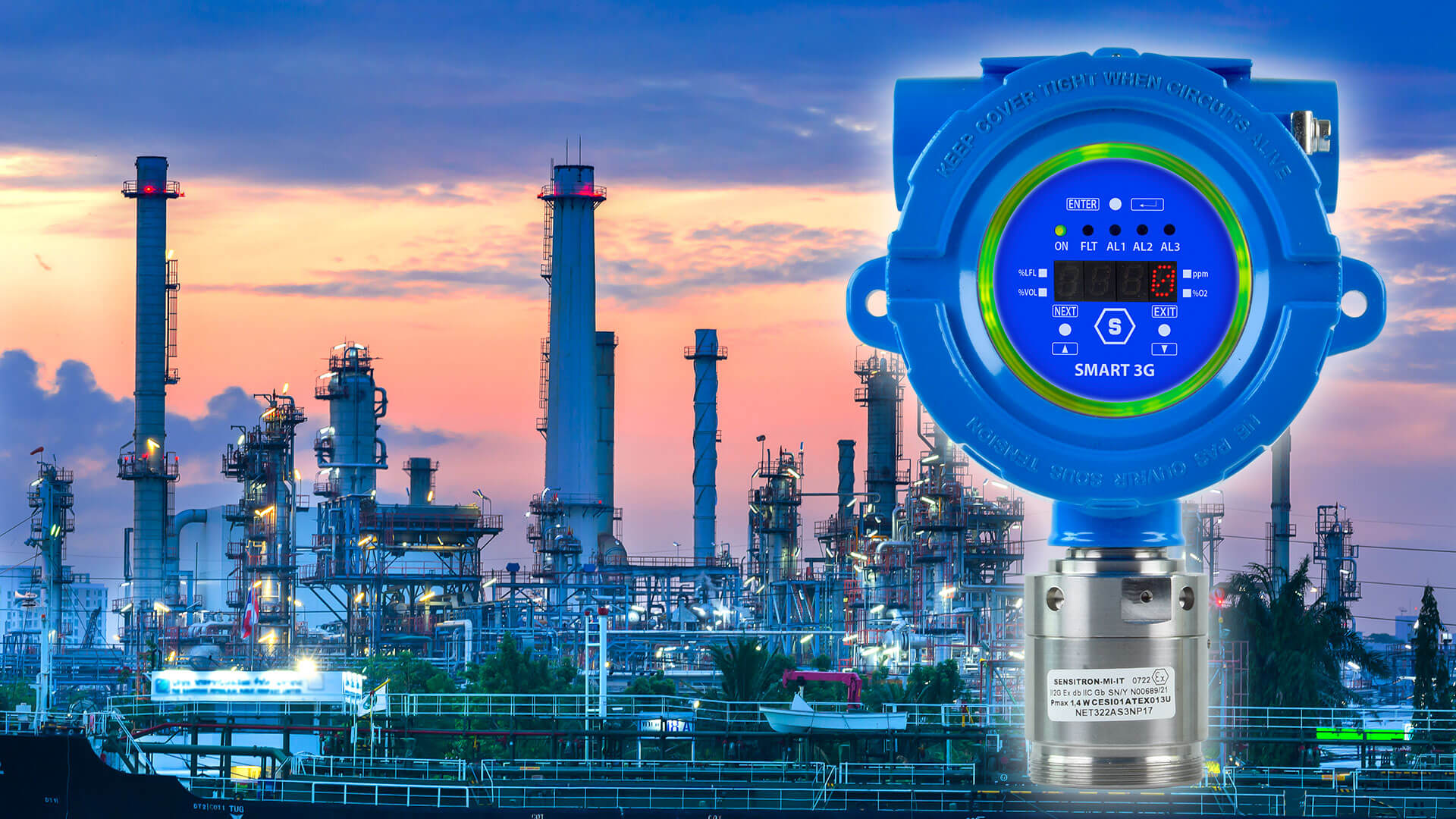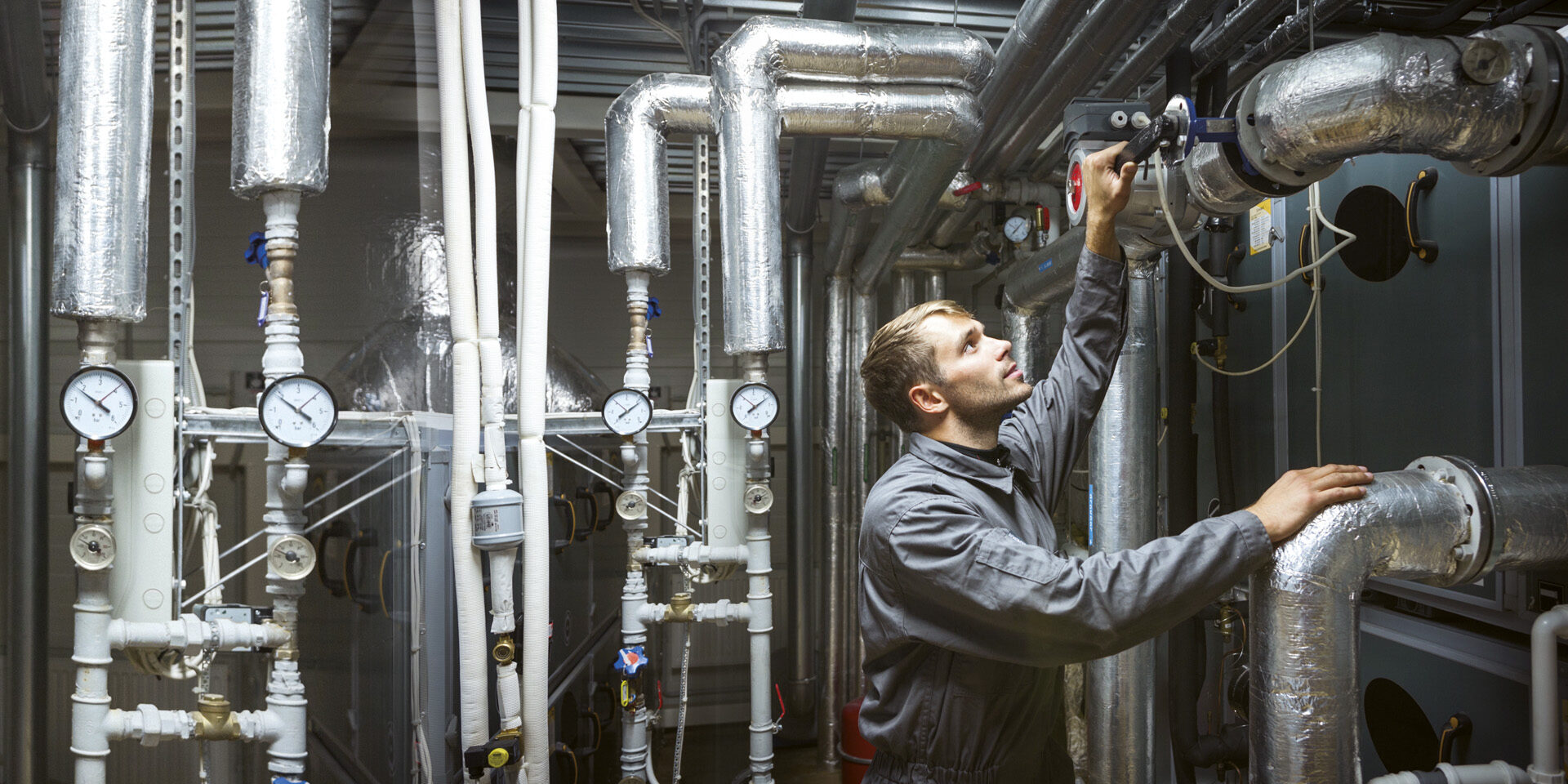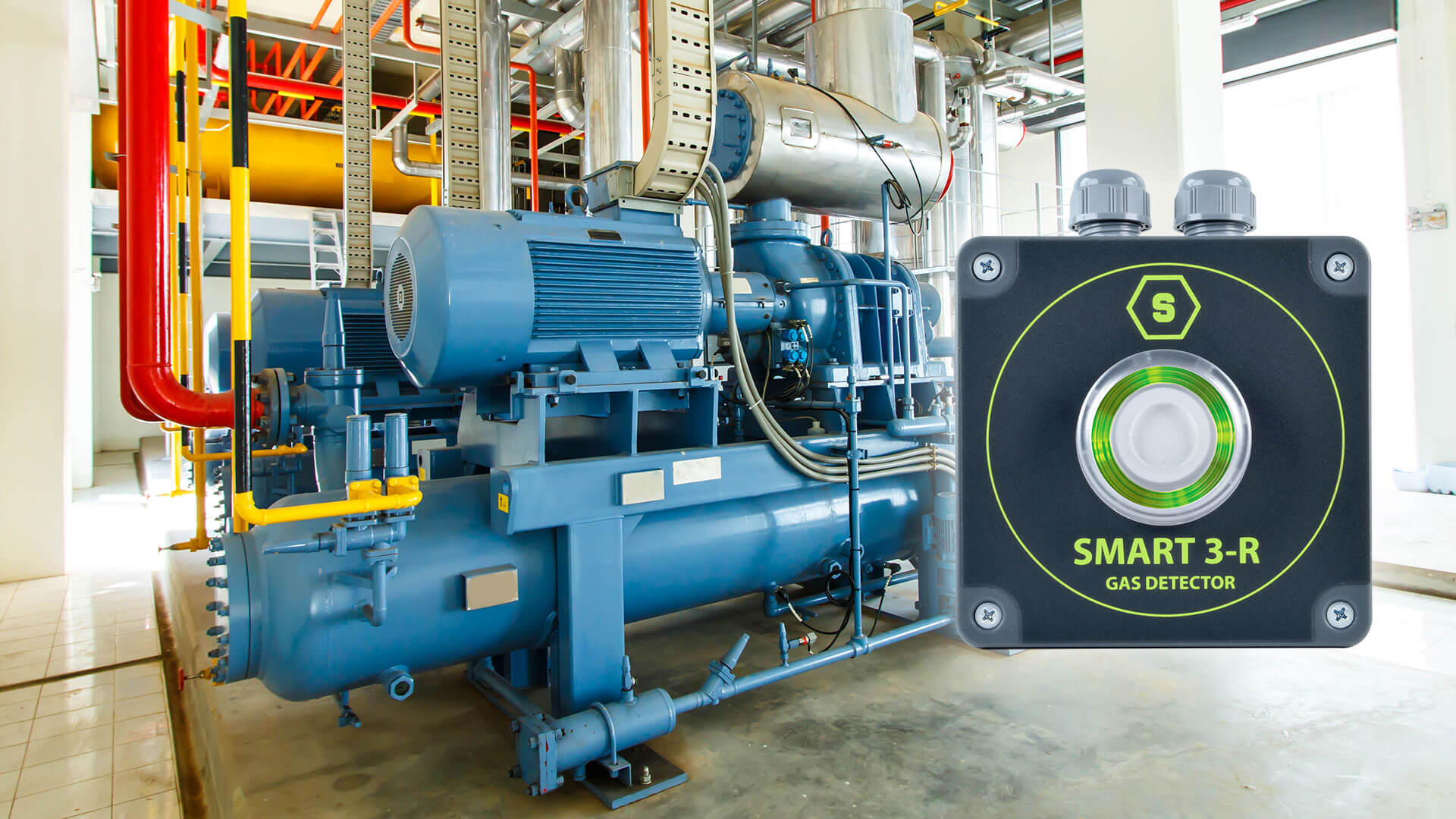 We don't compromise
For the safety of our people and environment
Gas detection systems
From Italy all over the world.
Find out about our markets and applications
Applications
Industrial
Line
A well-established and highly regarded line of flammable and toxic gas detectors for a variety of industrial applications.
Applications
Building & HVAC-R
Line
A line of commercial products employing the same safety concept as our industrial systems, and an innovative range of products for the detection of refrigerant gas.
Applications
Park System
Line
An EN50545-1-certified system for the detection of carbon monoxide, petrol fumes and nitrogen dioxide in parking lots of all sizes.
Applications
Premium
Oil & Gas Line
A unique line of high-performance gas detectors where cutting-edge technology combines with exceptional service, setting new standards for global safety.