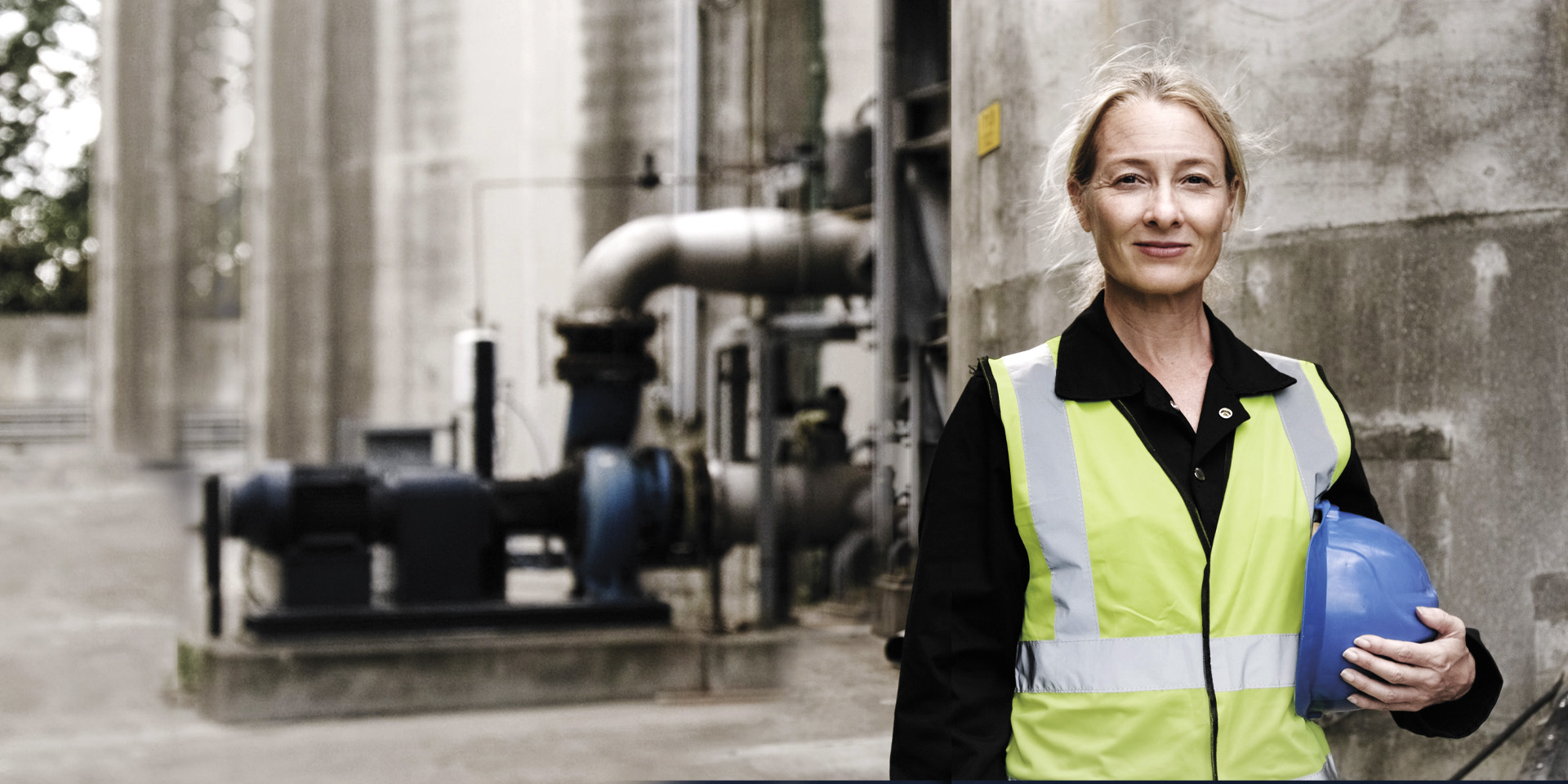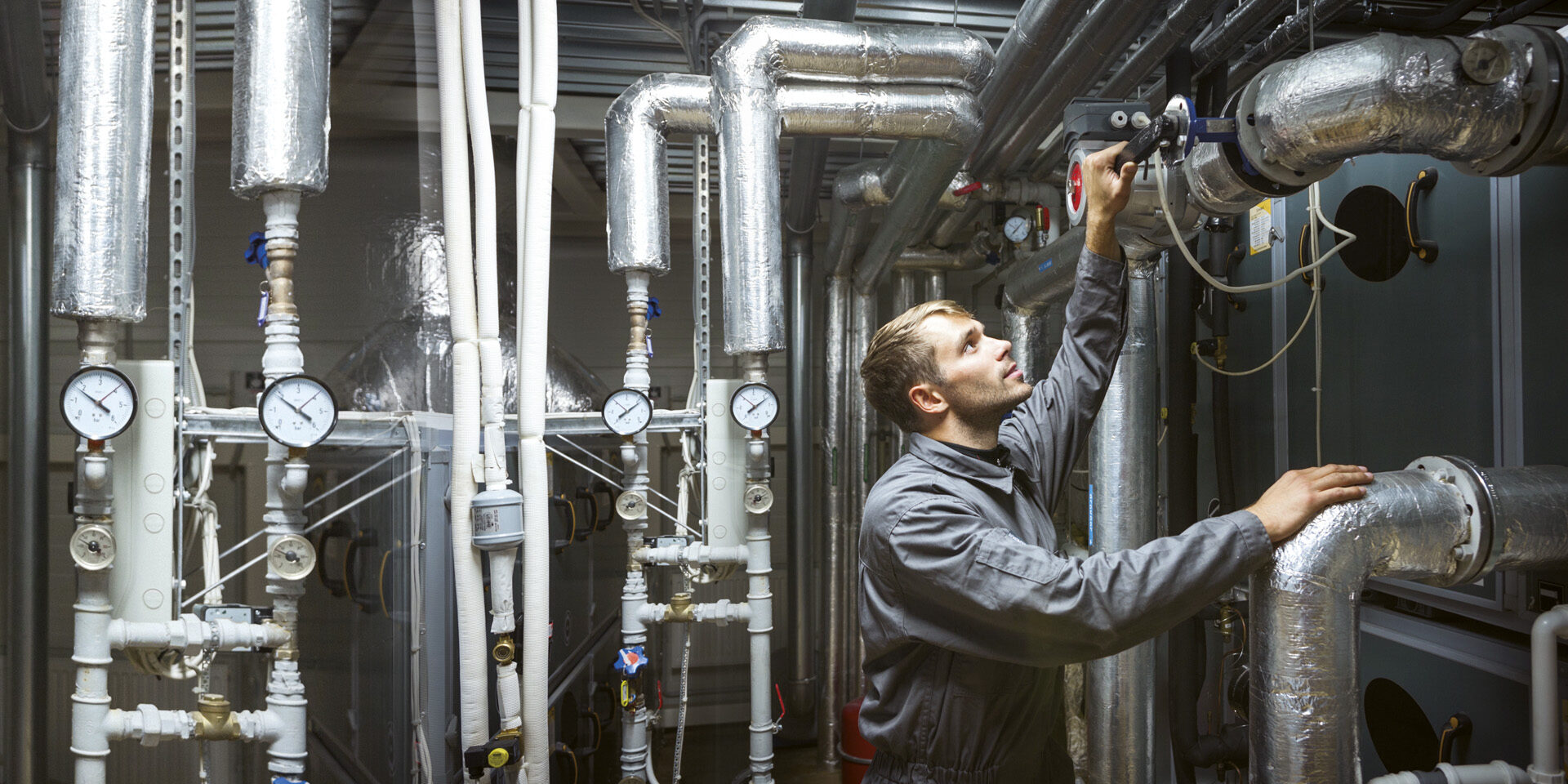 We don't compromise
For the safety of our people and environment
Gas detection systems
Sensitron meets the most different industrial applications  
for both light and heavy industrial.
With the Marine line, Sensitron develops a system
of gas detection certified by Lloyd's Register
according to regulation MED/3.54.
In this line, there are two gas detection systems. The standard version is joined by systems certified according to the European standard EN 50545-1.
The Building & HVAC-R line offers solutions for residential                                                                                                    environments for machinery and engine
rooms and for large industrial environments.
Customized solutions for any application
Gas detectors and control panels sold worldwide in 35 years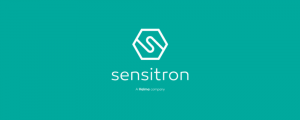 News
Sensitron, an Italian manufacturer of gas detection systems and part of the Halma Group, turns 35 this year. We were founded in 1988 with the
more »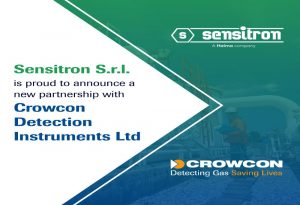 News
Sensitron is proud to announce a new partnership with Crowcon Detection. As companies under the Halma plc umbrella, this new collaboration produces a combined product
more »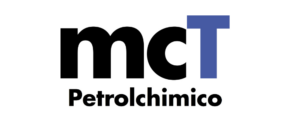 Exhibition
24 November | San Donato Milanese
more »
and tin used in the process of soldering electronic boards
do not come from conflict zones