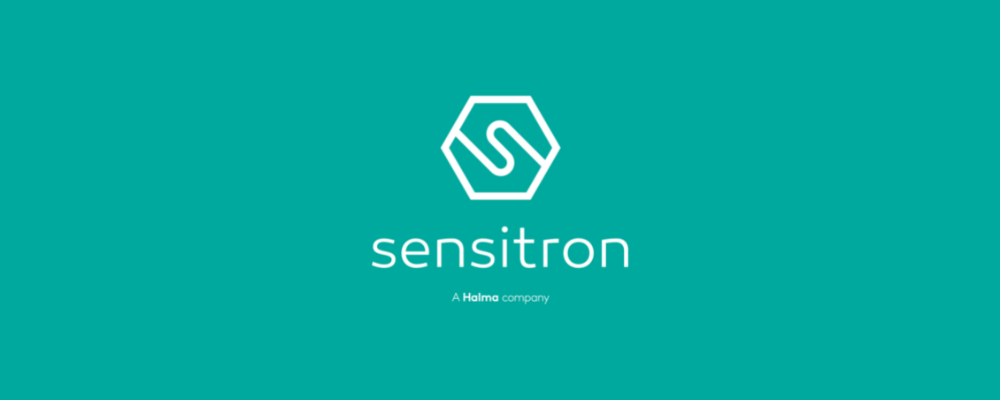 New logo to celebrate 35 years of Sensitron
Sensitron, an Italian manufacturer of gas detection systems and part of the Halma Group, turns 35 this year. We were founded in 1988 with the aim of creating an expert all-Italian company in the field of gas detection. Today, we are recognised in both the national and international markets as being a leading name in gas detection, having sold more than 12,250,000 gas detectors and control panels worldwide.
After 35 years, Sensitron is now rebranding. We are launching our new brand, which better reflects Sensitron's strategy and current identity, whilst looking ahead into our bright future of development and evolution. Inside our 2,500 m² headquarters located in the province of Milan, we continue to design, develop and manufacture our products to meet old and new needs, whilst being mindful of sustainability and the environment.
Follow us on Linkedin.